Media Coverage
Press Inquiries
The Story Home has opened its doors to the press! To schedule an interview or write an article about The Story Home, please visit our contact page.
Press and Accolades
August 2011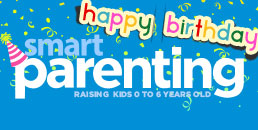 Mom and contributor Tina Rodriguez review The Story Home website
January 2011


Lighting Strikes Twice as The Story Home iPad App is featured on iTunes


New Kids App Tells "The Story Home". The company that built our app, Social Jitney announces its release.
December 2010


The Story Home Releases Stunning iPhone App for Children –  Read about all the  features of this new app and why it is so special. It also made the iTunes "New and Noteworthy" category front and center in the books category.
April 2010


How to Make Travel Fun For Your Kids
"Put an end to constant whines of Are we there yet? and I'm bored! by downloading free audio stories from sites… TheStoryHome.com." Scroll down near the end of the article to see our mention!
February 2010


Featured by www.gatehousemedia.com, The Story Home is website of the day!  This is one of the 250 related websites .  Gatehousemedia reaches approximately 10 million people on a weekly basis.
December 2009


American Library Association announces The Story Home as an exceptional website for children
February 2009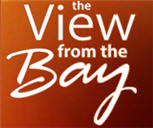 See Sharon and Alan Scofield on The View from the Bay on ABC 7
December 2008


Read Marin Magazine's interview with The Story Home's Alan Scofield!